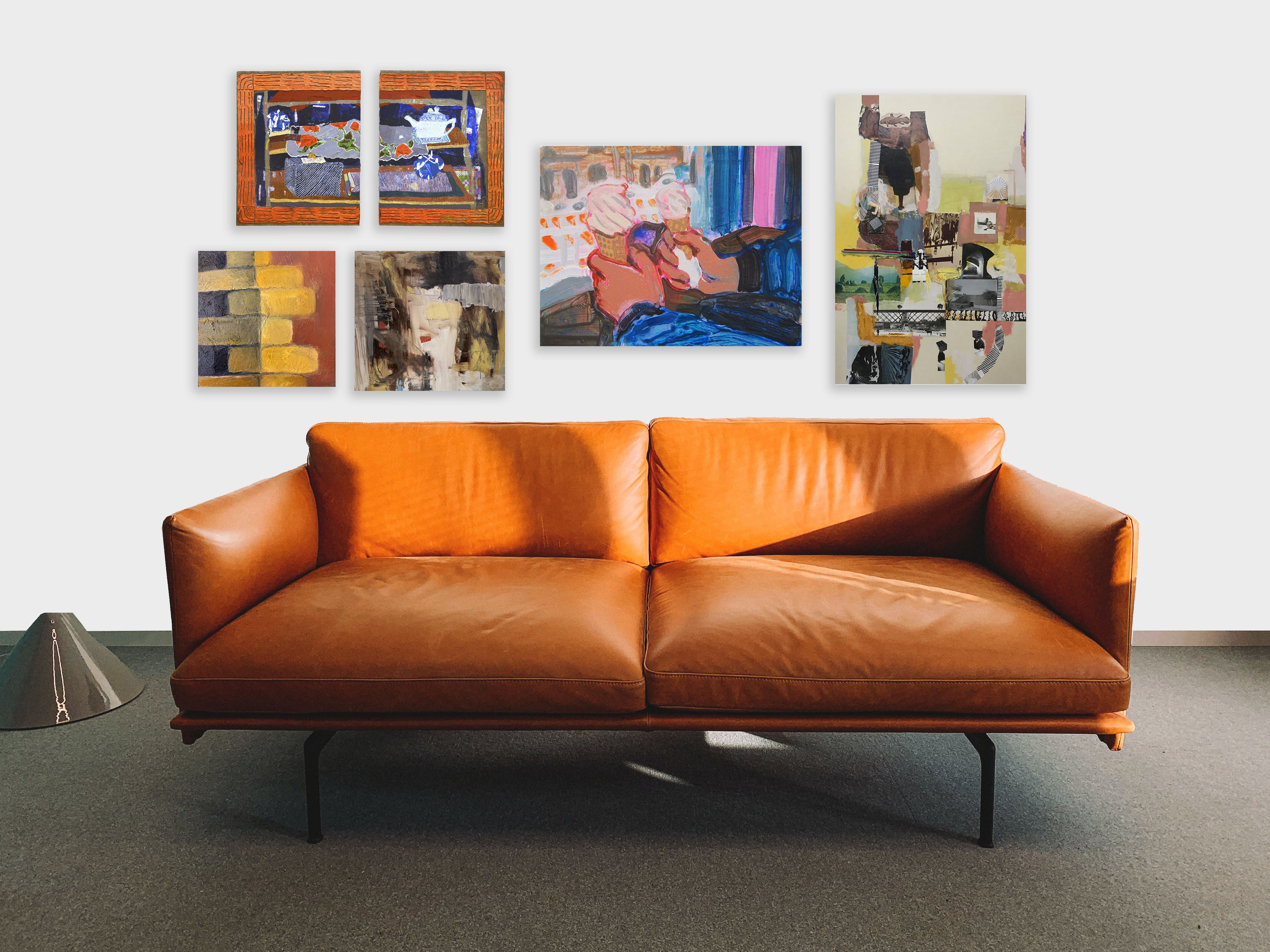 Gallery Wall Series:
Home, Far And Close
Shop This Collection

 

here
In our previous post, we walked you through the steps to start planning out your own gallery wall (Home Depot run, anyone?). Now you might be wanting some inspiration. We bring to you our first staff pick edition on Thanksgiving, curated by Paige from our own Curina team. 
Shop This Collection here
Paige says: "
For me, Thanksgiving has always been one of my favorite holidays, full of family, food, and watching the Macy's Thanksgiving Day Parade. It is one of the best days of the year, capped off with drinks and epic board game battles with my parents and siblings. This year of course will be different, for me, it will be a Gobblerito, a good bourbon ale, and a Zoom background full of one of a kind artwork! I built this Gallery Wall inspired by the feeling, fun, and humor of the holiday, while representing the uniquely complicated strangeness of 2020." 
What is Thanksgiving like in your house? How are you making it special this year? 
Shop This Collection here
Shop All Curated Collections
here
Take 15% Off Gift Cards with the code YAY15
If you still feel  in over your head, sign up for a
free consultation
!
Curina's curating team will meet with you virtually, one on one, to answer your questions and give expert advice.