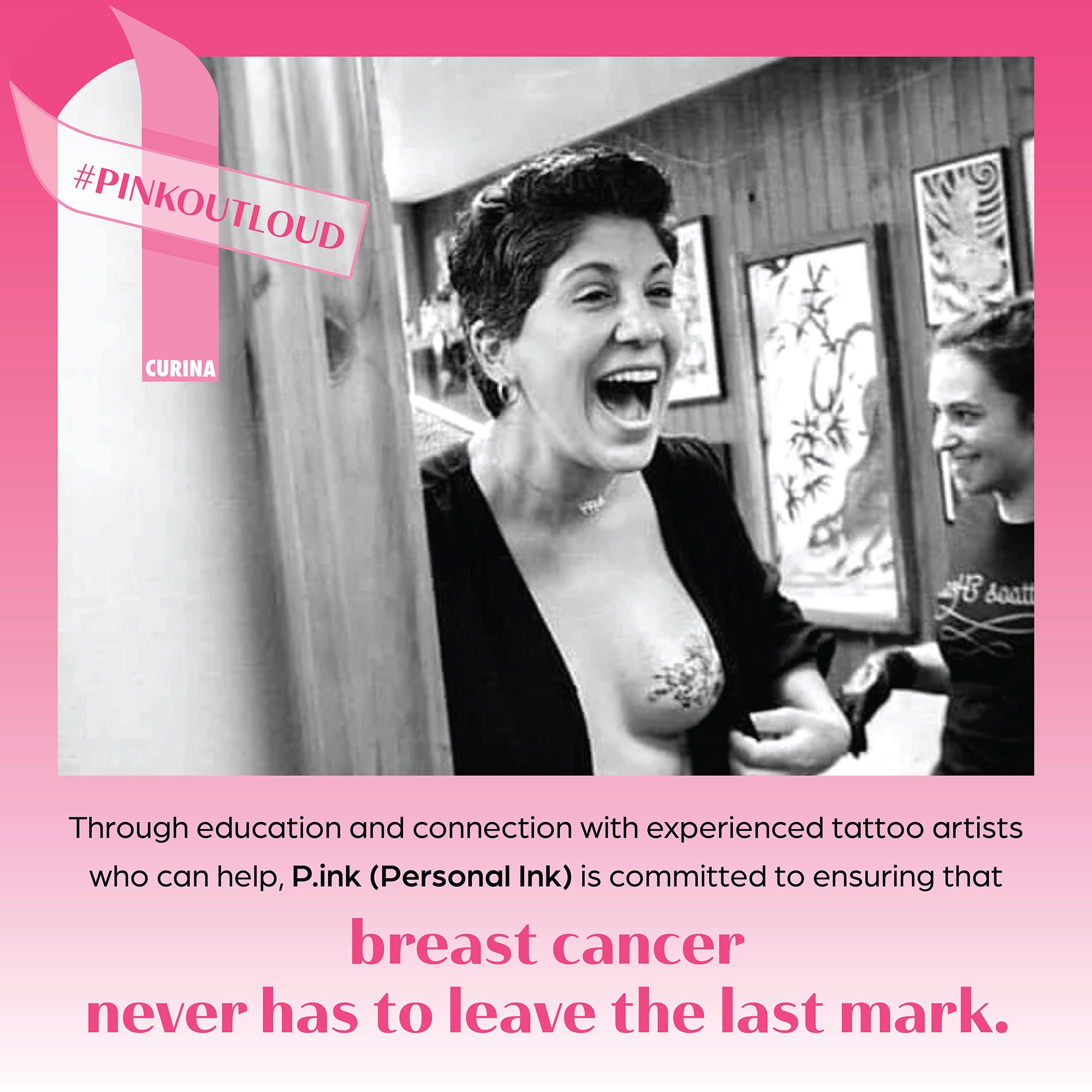 Support Breast Cancer Awareness Month with:
This October, Curina salutes unruly women everywhere with a new collection inspired by women who defy control, from social constructs, from beauty norms, and even cancer.
On October 19th, join us for the launch of #PinkOutLoud! Inspired by Personal Ink (P.Ink), a non-profit organization empowering woman to take back their bodies after mastectomies. We have curated a special collection of artworks to support their worthy cause.
Shop the collection between October19th and November 8th and for every rental or sale of artwork in the collection, Curina will donate 20% of the proceeds to P.Ink. This will help P.Ink provide tattoos at no cost, allowing breast cancer survivors to adorn their scars with beautiful artwork.
Make sure to follow us on Instagram where we will be hosting a series of #PinkOutLoud events, sharing stories from exciting guests, and additional opportunities to share your support!